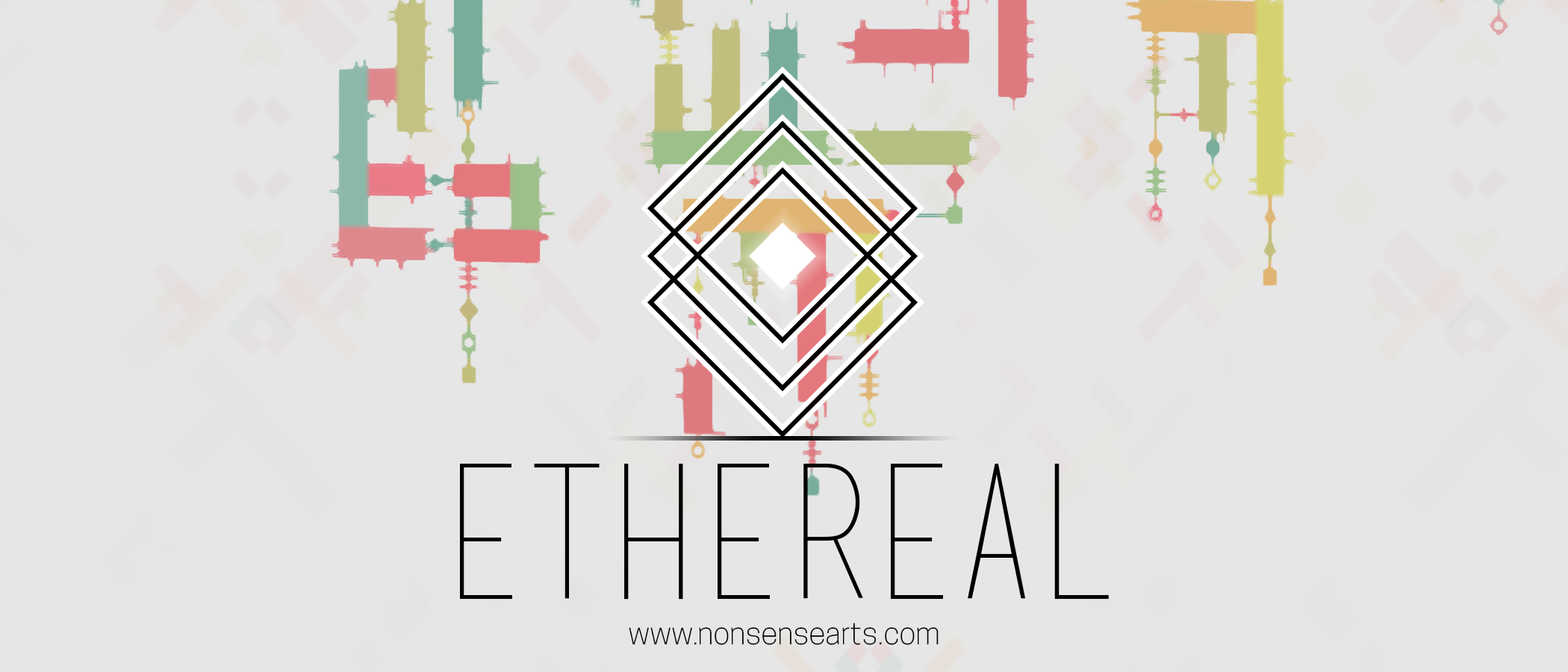 ETHEREAL
Hey folks! I uploaded a new version that fix some issues when you are having an inestable frame rate. Now the whole movement is more stable.
I think I can improve it a little more even, so I'm going to check it a little longer just in case, so stay tuned for more updates!
And let me know if you see something wrong! Here or send me an email to info@nonsensearts.com
Thanks!
- Nico
Files
ETHEREAL for Mac.zip
146 MB
Apr 03, 2019
ETHEREAL for Windows x64.zip
143 MB
Apr 03, 2019
ETHEREAL for Windows x86.zip
141 MB
Apr 03, 2019