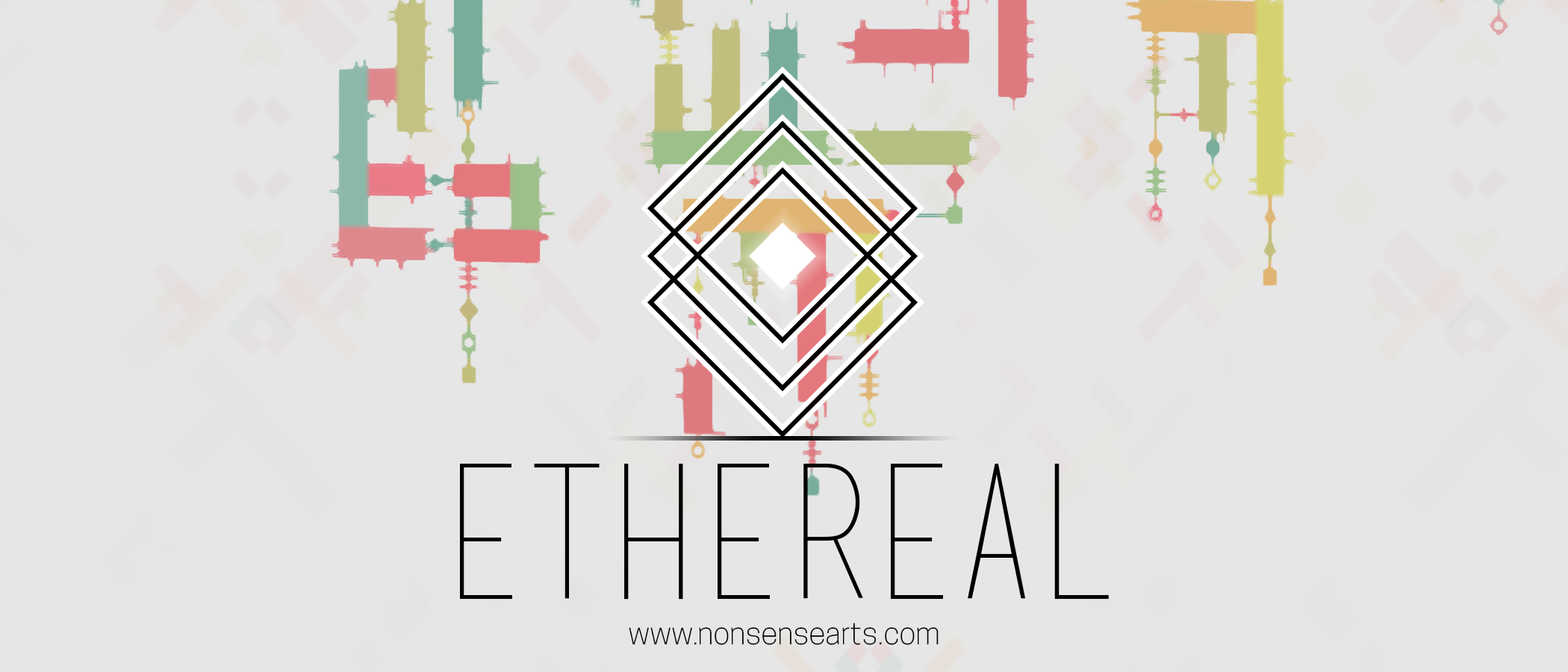 ETHEREAL
New Update! Version 1.6 is up!
---
Hey folks!
Thanksfully, i'm finally home from that crazy week at GDC! I don't know if you got the news, but we won the Audience Award at IGF! So that's awesome! Anyway.. some of you have been experiencing some errors.. i'm so sorry for that! I wasn't able to make a proper update during my stay in San Francisco, but now I'm back in Argentina so I have been working on that. I think most of those errors are now fixed!
- Weird clipping is removed completely
- Movement against "movable blocks" is cleaner (you are going to be stopped if your "future" movement ends with you trapped)
- Abnormal jumps fixed!
- And other couple of minor bugs fixed
I hope most of you could had avoid those errors, but if you experienced some of them: i'm really sorry! I hope you could give ETHEREAL another try! :)
Also, I added a Windows x86 version, just in case any of you needed that.
Anyway... errors may still happen, because nobody is perfect haha! If you see something weird, please, please, please: send me an email to info@nonsensearts.com with the details!
Thanks a lot!
- Nico
Files
ETHEREAL for Mac.zip
146 MB
Mar 26, 2019
ETHEREAL for Windows x64.zip
143 MB
Mar 26, 2019
ETHEREAL for Windows x86.zip
141 MB
Mar 26, 2019